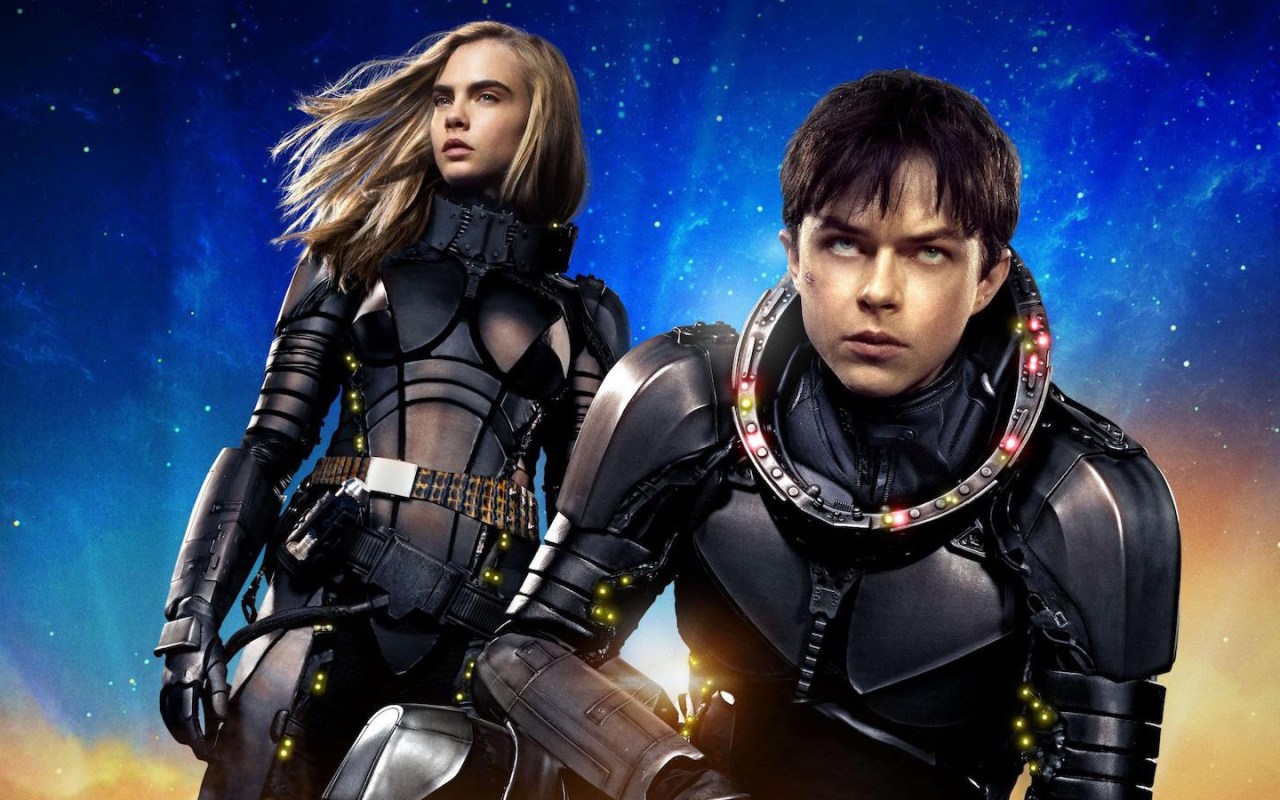 The Long-awaited Luc Besson's science fiction adventure film "Valerian and the City of a Thousand Planets" was widely released in Russia on the 10th of August 2017, in part with the help of CineLab.
Based on the popular French comics the plot of the film unfolds in the 28th century. A dark force threatens Alpha, a vast metropolis and home to species from a thousand planets. Special operatives Valerian and Laureline must race to identify the marauding menace and safeguard not just Alpha, but the future of the universe.
"Valerian" became the most expensive French film in history ahead of "Asterix at the Olympic Games" and Besson's own "The Fifth Element". The film is the director's dream come true project – Luc Besson was a fan of the Valerian comics franchise since his childhood, but started to seriously consider shooting the film only after the release of James Cameron's "Avatar", which persuaded Besson that he can technically do it.
The film is distributed in Russia by "Nashe Kino". The dubbing and sound mixing of the Russian localized version of the film was performed at CineLab SoundMix facility. The voice talents include Stanislav Tikunov (Valerian), Maria Ivashenko (Laureline), Denis Bespaly (Commander Arun Filitt) and Irina Kireyeva (Bubble). The sound was dubbed by recordist Sergey Ovcharenko, edited by our in-house engineer Kirill Bodrov and re-recorded by Maria Ushenina. The dubbing supervisor was Aleksander Novikov.
DCP mastering and delivery to the theatres were performed by CineLab Digital and CineLab Data Delivery, respectively.
Share with your friends