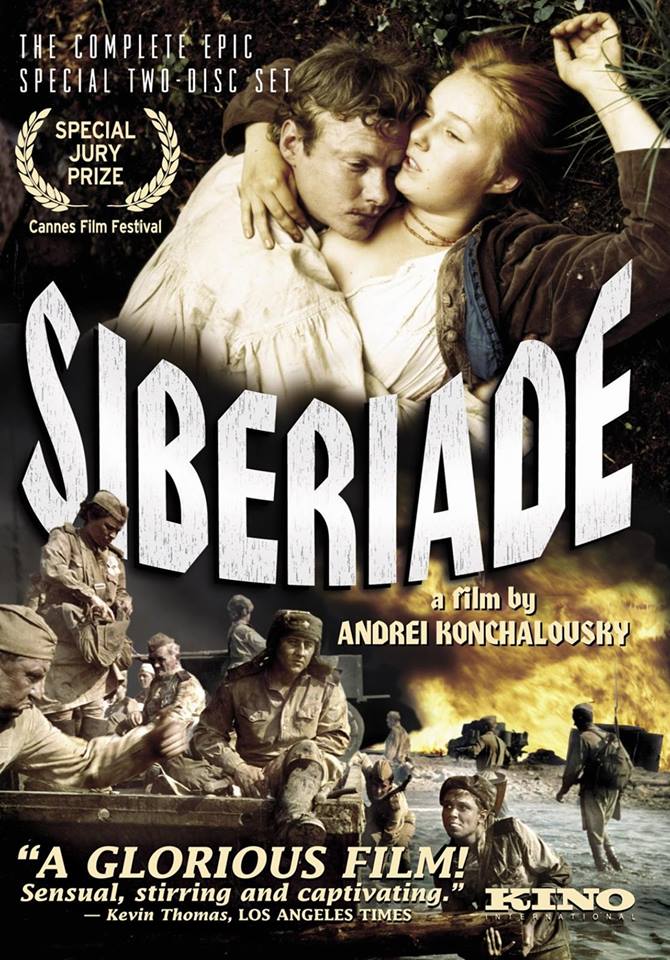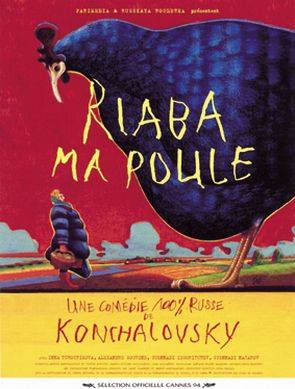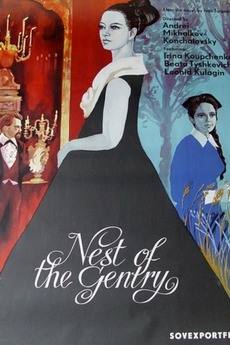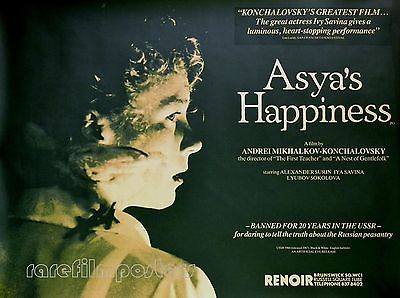 We are very proud to announce that the team of the legendary film director Andrey Konchalovsky selected us to restore some of Konchalovsky's iconic films' sound, and the result of all that work will premiere at the Moscow International Film Festival, starting today.
Our very own in-house engineer Anton Savichev dedicated several months of his work to this meticulous and intense task, giving new life to Konchalovsky's first two feature films ("The First Teacher" and "The Story of Asya Klyachina"), as well as the epic, Cannes Grand Prize of the Jury winner "Siberiade", the latter of which he re-recorded into 5.1 Dolby Digital. The whole work was curated by legendary Sound Supervisor Vladimir Litrovnik, who also took matters into his own hands with Konchalovsky's third film, "A Nest of Gentlefolk", by restoring and re-recording its sound in 5.1 Dolby Digital, with the help of another one of our in-house engineers, Vladimir Semenov. This stellar trio of audio wizards ended their ordeal with the Palme d'Or nominated "Ryaba My Chicken", which they also restored and re-recorded into 5.1 Dolby Digital, to the applause of the "Andrey Konchalovsky Studios" team.
Thank you Anton, Vladimir and Mr.Litrovnik for such wonderful work and a very special thank you to Mr.Konchalovsky for having put his faith in us. We hope this is the beginning of a great collaborative relationship for the future.

These five masterpieces will start travelling the world, around renowned film festivals, so stay tuned, as you might just get the chance to watch them live, in a theatre near you!
Share with your friends